Using the databases within the library? All in-house library users will be directly linked to BRPL databases. Outside the library? All out-of-house library users will be required to authenticate using their library card number & PIN before locating the specified database from a list.
Featured Databases
EBSCOHost


EBSCOhost® is one of the world's most-used reference resource. It is a customizable, intuitive search experience designed to cater to user needs and preferences at every level of research, with over 300 full text and secondary databases available.
Opposing Viewpoints in Context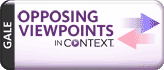 Opposing Viewpoints in Context is the premier online resource covering today's hottest social issues, from Offshore Drilling to Climate Change, Health Care to Immigration. Opposing Viewpoints in Context helps students research, analyze and organize a broad variety of data for conducting research, completing writing assignments, preparing for debates, creating presentations and more.

Learning Express Library


A comprehensive, interactive online learning platform of practice tests and tutorial course series designed to help students and adult learners succeed on many common academic and licensing tests.


Covers all areas of health and wellness from mainstream medicine to the many perspectives of complementary, holistic and integrated medicine. This full-text database covers topics such as aging, cancer, diabetes, drugs & alcohol, fitness, nutrition & dietetics, children's health, and men & women's health.

Ancestry Library Edition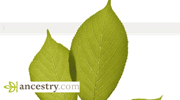 Ancestry Library Edition delivers billions of records in census data, vital records, directories, photos, and more. Use inside the library only.

Automotive Repair Reference center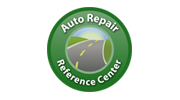 Auto Repair Reference Center contains information on most major manufacturers of domestic and imported vehicles, with repair information for many vintage makes of cars and trucks starting as far back as 1954. This database features diagrams and procedures from the popular Chilton automotive products.

¡Informe! (Revistas en Español)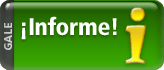 Informe! es una coleccion de revistas hispanas con texto completo. Contiene negocios, salud, tecnologia, cultura, temas actuales y otros temas.

For a complete list of databases, click here.