The New Search is ALMOST here! Click HERE to search the holdings of the Bowman Regional Public Library's collection on ODIN.
We are nearing the home stretch of this two year project! The majority of our collection can be found on ODIN. Keep in mind that the Available/Unavailable information is not current, yet. Watch for news because it is coming soon!
If you'd like to search the catalog via ODIN (Online Dakota Information Network), check out this video created by the ODIN office.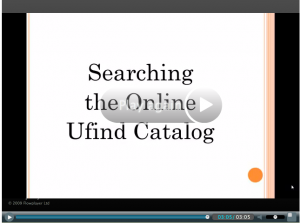 ODIN how-to video